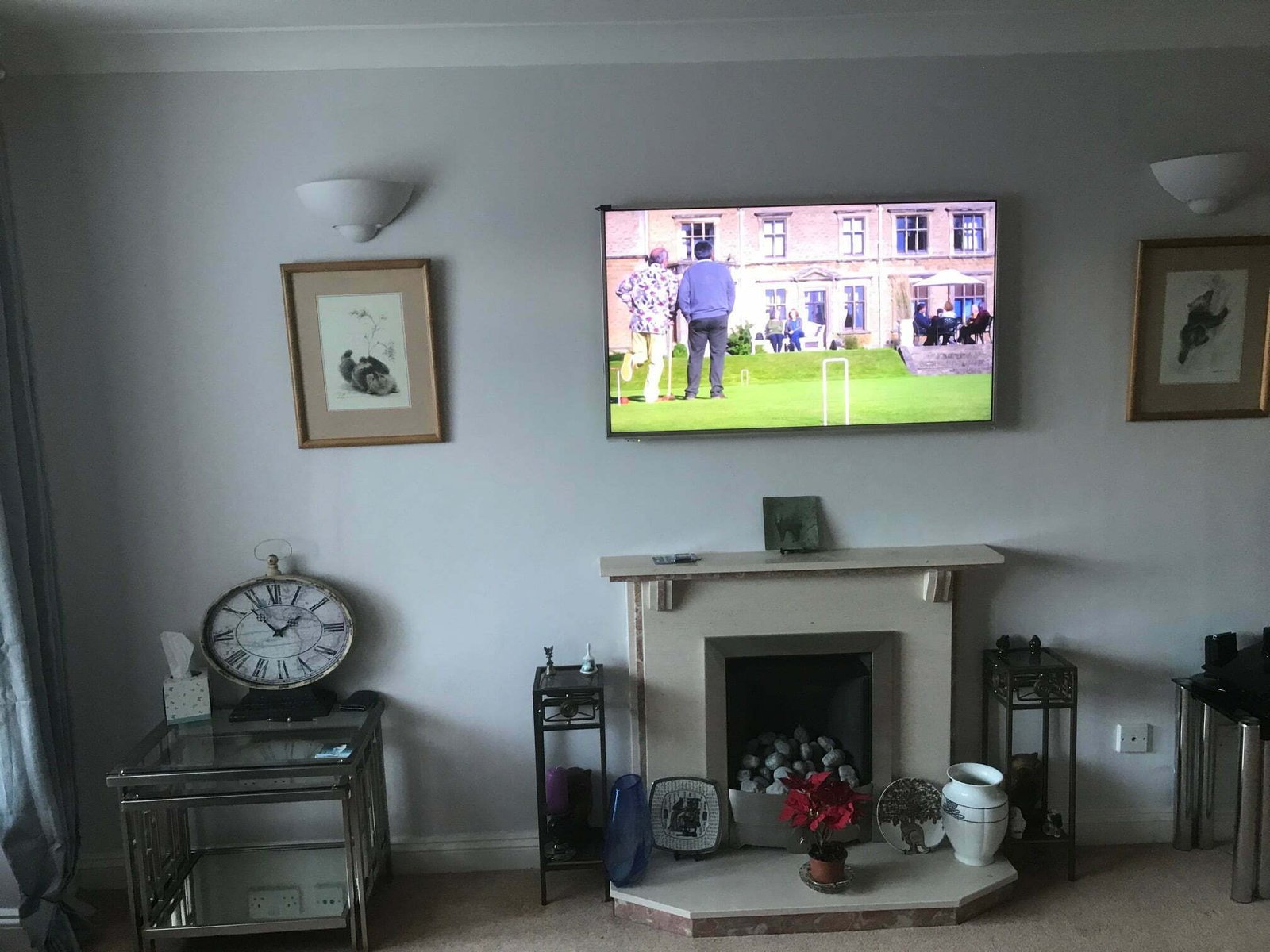 For many consumers, the television is a must-have item—it's one of the first items they buy when they move into a new home.
 If you're experiencing a problem with your television, you don't want to have much downtime if it has to go and be repaired, therefore, it's important to make sure that you understand what to look for. After all, you might end up spending a lot of time and money on a TV that isn't really broken.
That said.  Some problems need an expert to fix them and you may have no choice to send your TV off to a TV repair service.  That's if you want to be guaranteed that it's fixed. Here's a rundown of the most common problems that may arise, so you don't end up paying through the nose for TV repairs you don't require.
Check TV Repairs are Essential – Switch It On First
This might seem like a ridiculous place to start, but the first step to getting to the bottom of whether your TV needs to be sent for repair or not is to check whether or not the TV itself is plugged into the wall. Try plugging it into a few different sockets.
This is not a joke. It's one of the first questions I ask if someone calls my TV repair shop in Worcester, and you'll be surprised how many people realise how foolish they've been, so if you're reading this, do check the plug socket. 
Review Your TVs Repair Manual 
This is one of the most important pieces of advice I can offer when it comes to troubleshooting a broken TV.  Most TVs are so well built that it's really not that difficult to get back on track and get the thing working again. But you should always check your manual first before sending your TV to get repaired. If the problem is specific to your TV, there may be something in your manual that can help you resolve the issue without the need to engage a TV repair shop in Worcester. 
Review all of the instructions carefully, including those for troubleshooting the remote.  Most problems that are encountered by consumers are related to a lack of knowledge of how the tv's remote works. The instructions will tell you how to diagnose the problem and how to repair it if necessary. Also, if it's not something simple, don't try to fix the problem yourself. Many times, this can cause more problems than it solves. If you still need help, call or contact our TV repair shop, we have good online reviews for advice.
If you cannot find your manual, check for an appliance repair website.  Most manufacturers will also have manuals on their website you can download, or you can find independent ones, like TV Manuals online, which usually cater to older models that are discontinued.
Check Your TV's Electronic Warranty Policy – Is It Guaranteed?
You may not need to spend money on a TV repairs business if your TV is still under warranty.  Check the policy  It doesn't matter if it's an led, LCD, or plasma screen TV, these warranties are typically for a year at a time, but some offer extended warranty periods. You can check with your retailer for details. If your TV is under warranty, then the manufacturer may cover any repair or replacement if the warranty period has not expired. Otherwise, you are expected to pay for any repairs or replacements.  Nowadays most manufacturers let you register your warranty online in their electronic warranty portal.
Most TV manufacturers will charge you a service fee for repairing your item. They do this because they don't want to replace your TV or TV stand if the problem is due to improper installation. In many cases, they subcontract the work to a local Worcestershire TV repair company anyway.  You may want to contact us your local Worcestershire TV repair shop directly. Most of them will charge you a reasonable fee and it can often be less than if you are talking with the manufacturer. The repairs are not always covered by the manufacturer, and if the problem is not covered, it will cost you more than if you were to get it fixed directly at our Worcestershire service shop.
Why Choose A Worcester Electronic Repair Service for Your Repairs?
If you've discovered you need repairs Worcester isn't a bad shout.  If you've read the manual and couldn't troubleshoot the problem, you've been to an appliance repairs website, then you checked your warranty and it's no longer valid, you need to take your TV to a local Worcester TV repair service. We have customers from Worcester, Kidderminster and throughout the wider Worcestershire area. It's great to support your local businesses, but it's also important to choose the right service so that you don't get disappointed. You should check our reviews for our TV repairs services around Worcester we have a great reputation and an experienced team, as well as checking our website and Google reviews you can also call us up and get an estimate.   
If you need a TV repair service in Worcester Worcestershire then you should contact us.  If you are in any doubt check out our reviews from other people in the Worcestershire area.