CCTV - AN INVESTMENT IN SAFETY
One of the most cost effective ways to give security in the workplace is with CCTV. With advancing technologies and reducing costs it is a simple way to give seamless and continued monitoring of you office, warehouse or restaurant.
With various types of systems for all different applications we offer a free site survey and quotation enabling you to get the right system for you.
Helping you
Prevent and Deter Crime
Monitor Activities
Provide Reassurance for Customers
Keep Staff Safe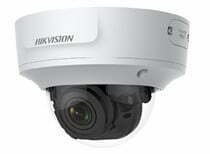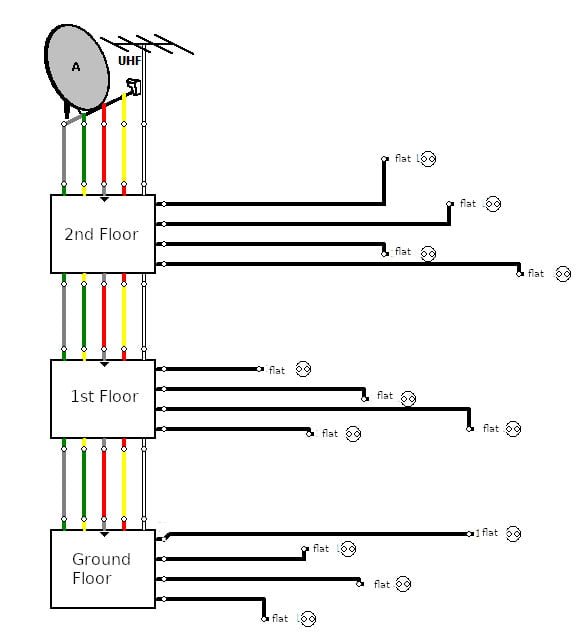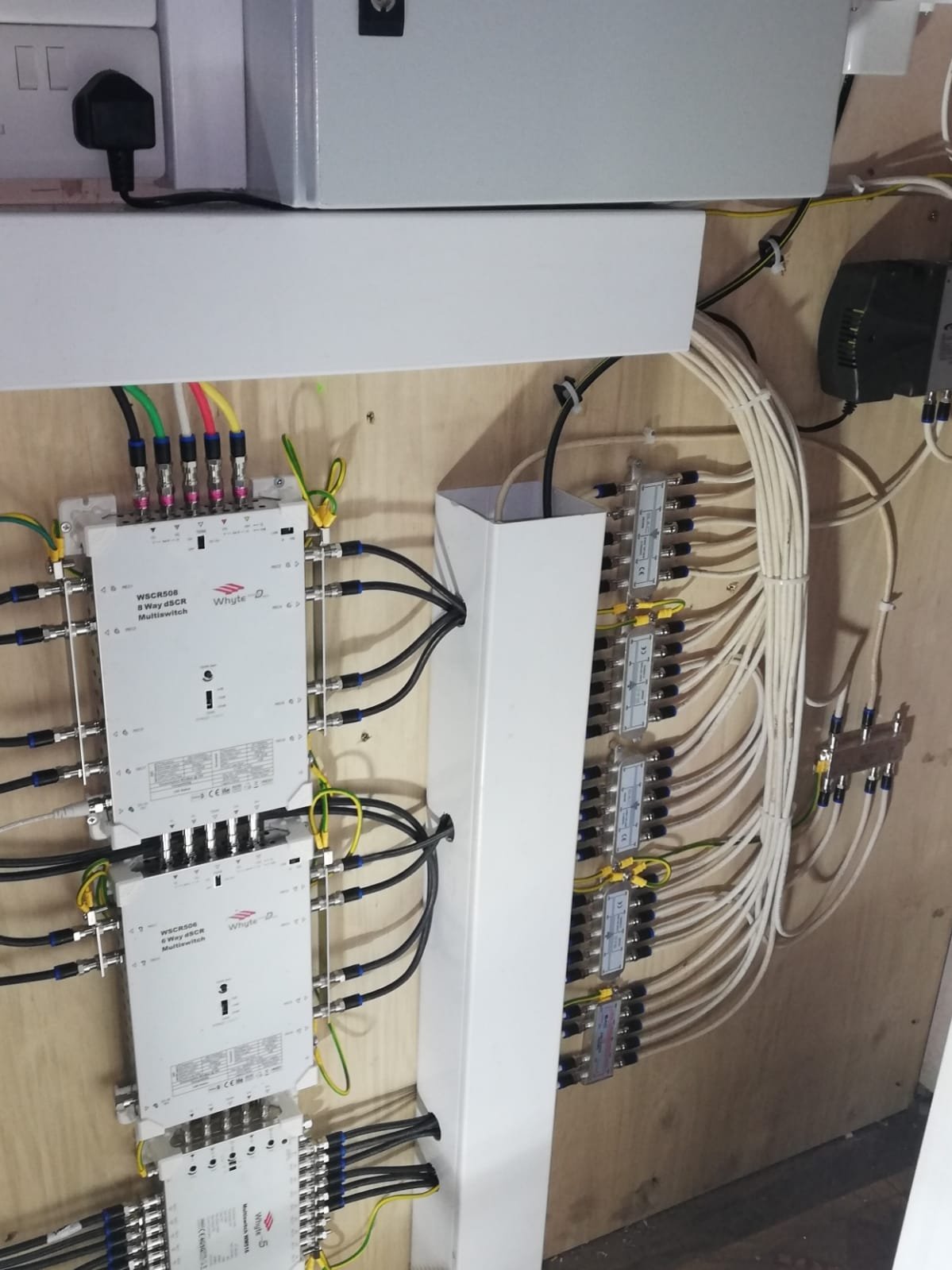 IRS - INTEGRATED RECEPTION SYSTEMS
An integrated reception system (IRS) provides broadcast signals from multiple sources (typically terrestrial television, FM radio, DAB digital radio and satellite TV to multiple properties, via a single aerial cluster and signal booster-distributor.
Installing an IRS gives the tenant the choice on how they receive there television, either free to view or a paid subscription such as Sky. From HMOs to apartment blocks IRS can be scaled to meet your needs, future proof your building and keep away rogue dishes and aerials keeping the building how you want it.
Sky Q Upgrades
With the advancement of Skys newest product , Sky Q, alot of older systems need upgrading to cope with the demands. Using the latest DsCR technology we are able to upgrade your system with minimal intrusion and also offer Sky HD+ over a single cable.
The Connected World
With smart phone now well and truly part of everyday life its important to give your customers the best connection. Having free access Wi-Fi throughout your premises will help you achieve this.
Many customers choose types of businesses, restaurants, bars and coffee shops, based on which one of them offer WiFi service. Undoubtedly those that provide free, fast WiFi service have a clear advantage over those that do not offer. As a business owner offering WiFi will encourage your customers to spend more time and more money with you, all whilst letting them on tag away on Facebook and Instagram.
From a cosy cottage let to a campsite, here at Watson TV Worcestershire we offer many solutions to give indoor and outdoor coverage targeted to where it is needed the most.